MDL – DOLCEVITA
Vivi l'Italia come non l'hai mai vissuta prima d'ora. Dall'esperienza di MDL – Motori Di Lusso, nasce MDL – DolceVita, divisione di MDL preposta alla realizzazione di experience e di servizi di lusso | Get ready to live Italy like never before. Starting from MDL – Motori Di Lusso experience, MDL – DolceVita takes life as MDL's division for experiences and luxury services
MDL – DOLCEVITA | YOUR EXCLUSIVE GATE TO LUXURY
"Frome those who love luxury, to those who want to experience luxury"
Vivi l'Italia come non l'hai mai vissuta prima d'ora. | Get ready to live Italy like never before.
Dall'esperienza di MDL – Motori Di Lusso, nasce MDL – DolceVita, divisione di MDL preposta alla realizzazione di experience e di servizi di lusso | Starting from MDL – Motori Di Lusso experience, MDL – DolceVita takes life as MDL's division for experiences and luxury services
SE SEI IN CERCA DI UNO DEI SEGUENTI SERVIZI, CONTATTACI ALL'INDIRIZZO: info@dolcevitagt.com | IF YOU'RE LOOKING FOR ONE OF NEXT SERVICES, REACH US AT: info@dolcevitagt.com
LE NOSTRE SPECIALITÀ: | OUR SPECIALITIES: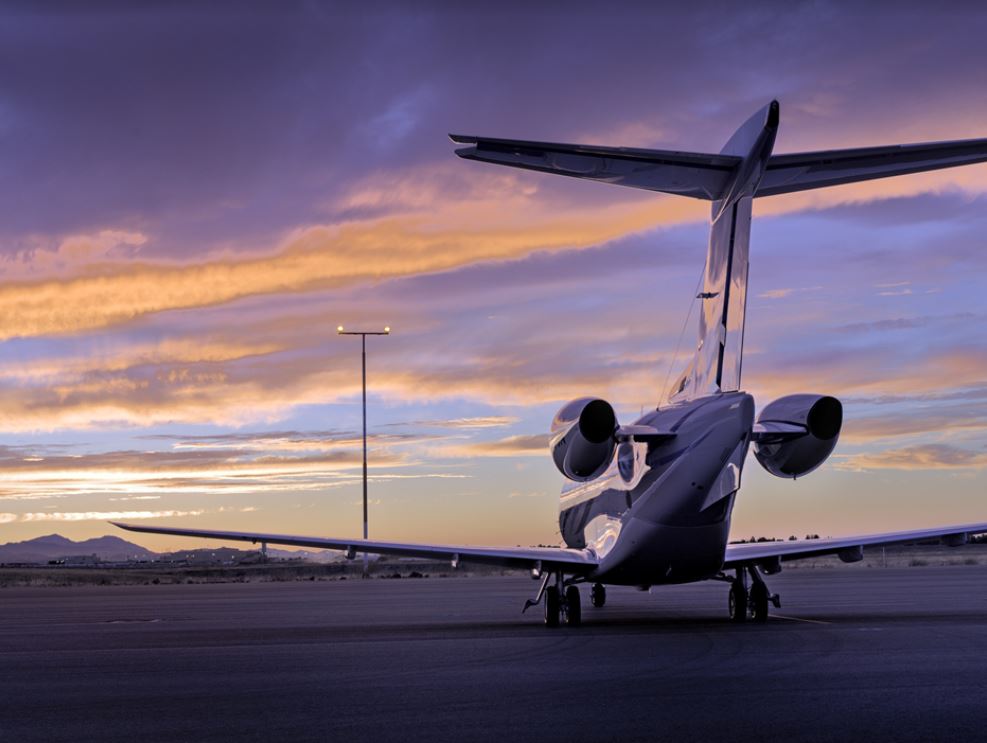 JET PRIVATI | PRIVATE JET
Porta la tua luxury experience ad un livello più alto con MDL – DOLCEVITA. Grazie alle nostre partnership puoi vivere delle esperienze esclusive private su richiesta. Goditi un jet privato, un elicottero o un trasferimento di lusso come mai prima d'ora. Preparati a rimanere affascinato. Tocca nuove vette di lusso con noi!
Take your luxury experience to the next level with MDL – DOLCEVITA. Thanks to our partnerships, you can now experience exclusive private services on demand. Enjoy a private jet, helicopter, or luxury transfer like never before. Get ready to be amazed. Reach new heights of luxury with us!
NOLEGGIO DI AUTO DI LUSSO | LUXURY CARS RENTAL
L'Italia è da visitare guidando una supercar, magari una bella spider per godersi le bellezze di uno dei Paesi più affascinanti del Mondo. Scegli la marca, il modello e salta a bordo dell'ultimo modello, rimarrai deliziato!
Italy should be visited driving a supercar, perhaps a beutiful convertible to enjoy the beauties of one of the most fascinating Countries in the World. Choose the brand, the type, and get on board the lates model, you will be delighted!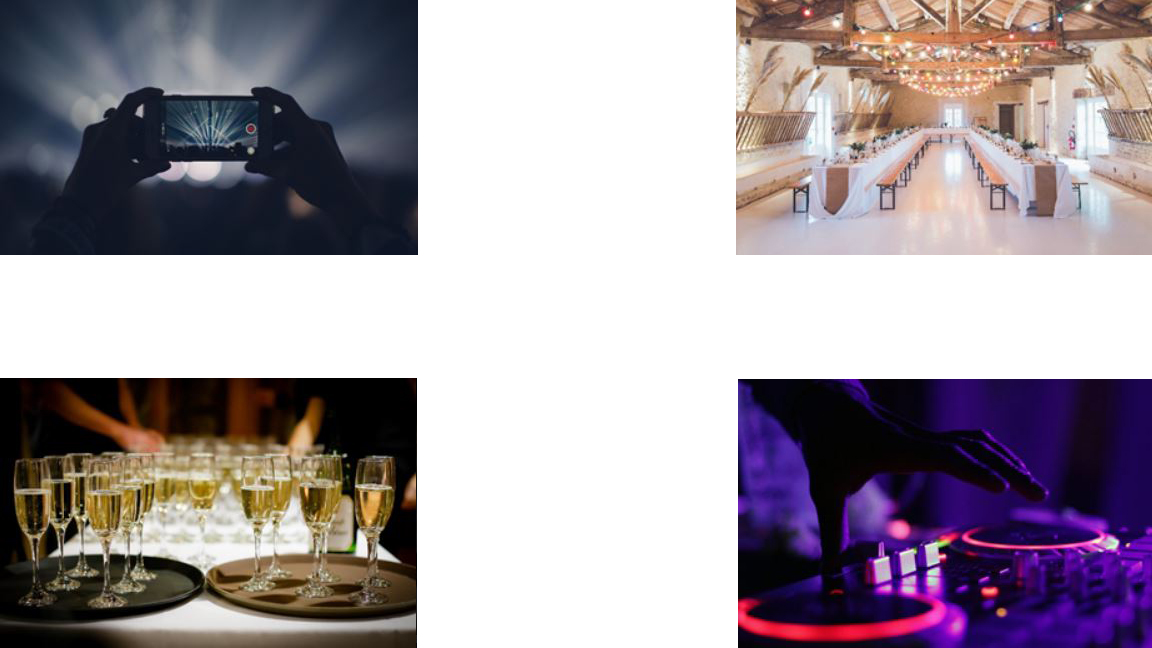 PIANIFICAZIONE DI EVENTI DI LUSSO | LUXURY EVENTS PLANNING
Le location più belle, dal mare alle colline per arrivare alle Alpi. Esperienze uniche per te e i tuoi eventi all'insegna della privacy e del lusso. Concedici la tua fiducia e vivrai un'esperienza indimenticabile.
The most beautiful locations, from the sea to the hills up to the Alps. Unique experiences for you and your events in the name of privacy and luxury. Trust us and you will live an unforgettable experience.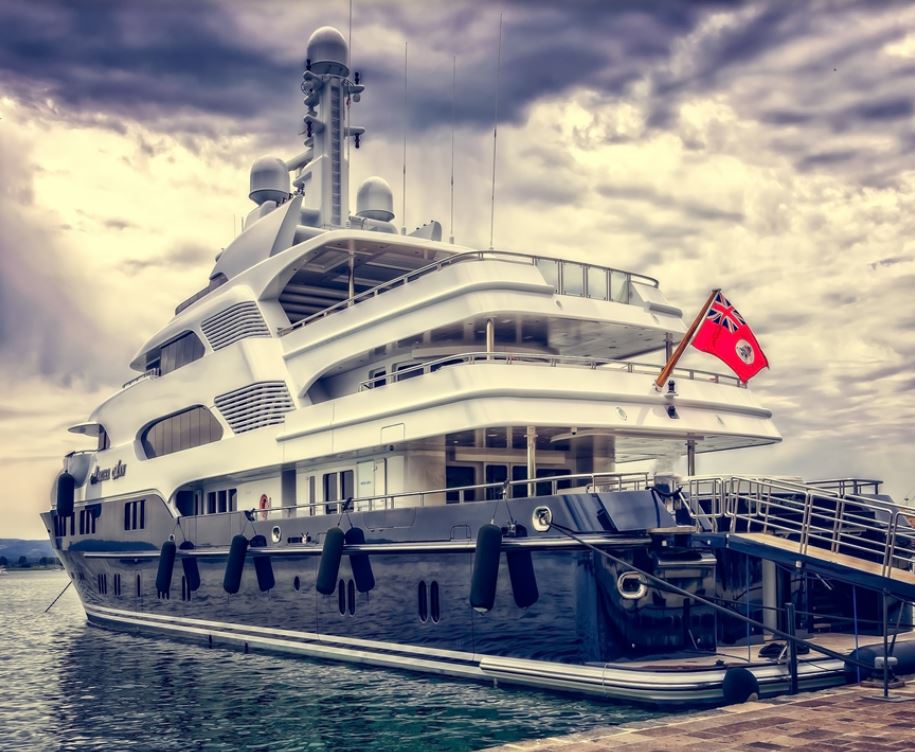 SERVIZI DI YACHTING | YACHTING SERVICES
Il mare. Questo affascinante amico che abbraccia l'intera Penisola italiana e che regala magiche atmosfere. Ma perché non vivere l'esperienza del mare dal mare stesso? Siamo pronti a fornirti i migliori yacht per esperienze indimenticabili. Tu e il mare. Semplicemente magia.
The sea. This fascinating friend that embraces the whole Italian Penisula and gives magical atmospheres. But why not experience the sea from the sea itself? We are ready to give you the best yachts for unforgettable experiences. You and the sea. Just magic.