Rolls-Royce Ghost Zenith Collection: il Canto del Cigno
Il costruttore britannico presenta la Rolls-Royce Ghost Zenith Collection, edizione limitata a 50 unità e che si propone di salutare la versione attualmente in listino di questo modello
La lussuosissima Casa britannica si appresta a dire addio alla Ghost attualmente in listino con la Rolls-Royce Ghost Zenith Collection, edizione limitata a 50 unità di questo modello, di cui ognuna caratterizzata da una dotazione davvero speciale.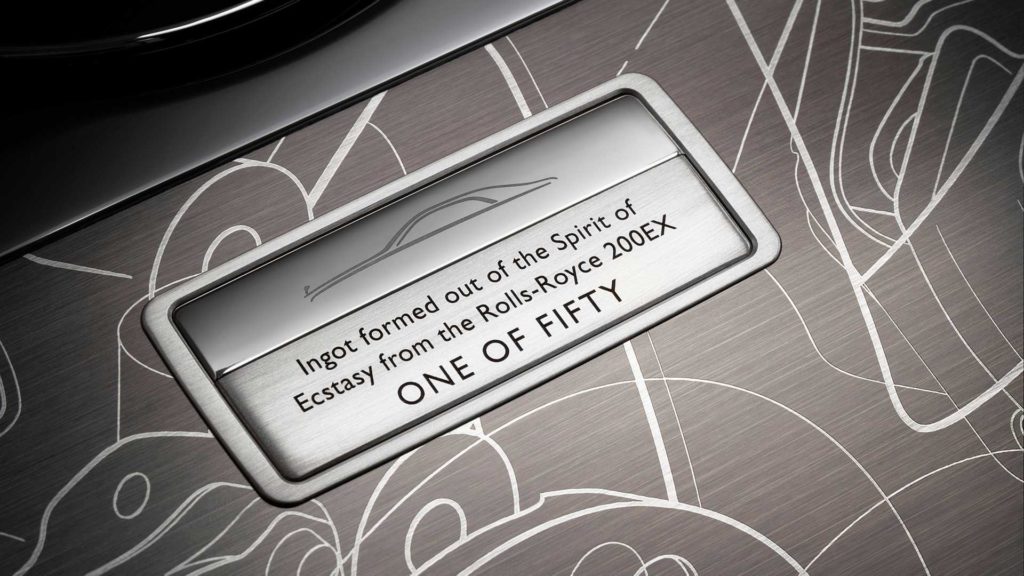 ELEMENTI IDENTIFICATIVI
Ciascun esemplare avrà un rimando al concept originale della Ghost di 10 anni fa (la 200EX), tra cui un lingotto commemorativo derivante dallo Spirit of Ecstasy della 200EX (presentata a Ginevra nel 2009), appositamente rimodellato e atto ad adornare la consolle centrale di ciascuna vettura della Rolls-Royce Ghost Zenith Collection. La celeberrima statuetta posta all'esterno riporterà invece un'incisione distintiva dell'edizione speciale. Lo stesso dicasi anche per l'orologio analogico posto all'interno della plancia.
La consolle centrale della Rolls-Royce Ghost Zenith Collection mette inoltre al centro della plancia un'incisione derivante da una sorta di opera d'arte astratta, che verrà divisa in 50 parti, di cui ognuna andrà ad adornarne ogni singolo esemplare. Pellami traforati, inserti in legno e illuminazione ambientale completano la dotazione interna di questa limited edition.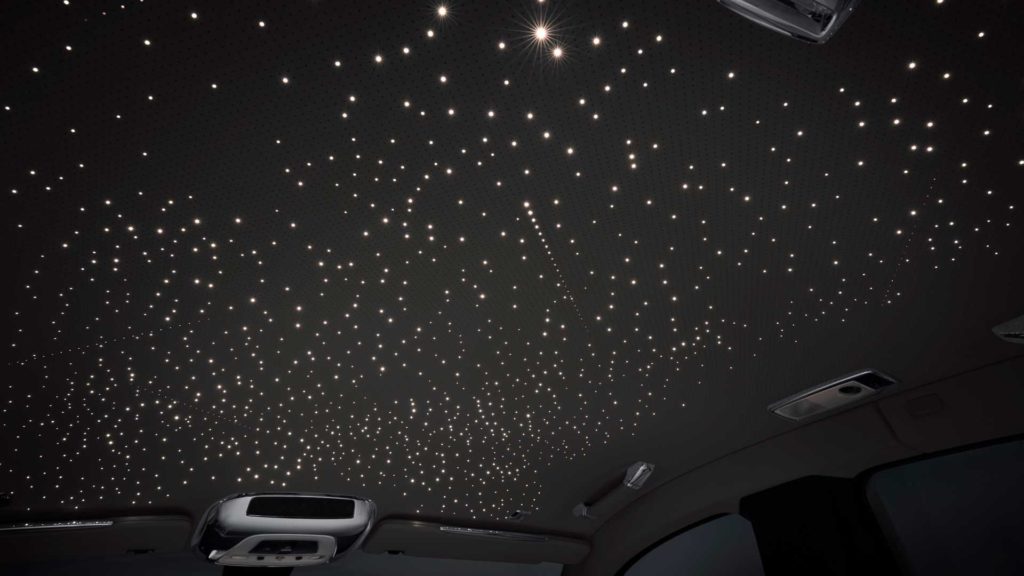 CROMATISMI E VARIANTI
La Rolls-Royce Ghost Zenith Collection rende inoltre omaggio alla Silver Ghost del 1907. La versione a passo lungo sarà inoltre caratterizzata da un headliner ispirato alla silhouette dello Spirit of Ecstasy, mentre la versione a passo corto presenterà un headliner ispirato ad una stella cadente e composto da oltre 1.340 luci in fibra ottica. Diversi gli schemi cromatici disponibili per l'esterno, tra cui: Bohemian Red con Black Diamond, Iguazu Blue con Andalusian White e Premiere Silver con Arctic White.